Description
Packaging : 1g | 3g | 5g | 10g | 20g | 30g | 500g | 1kg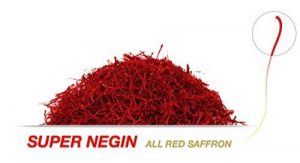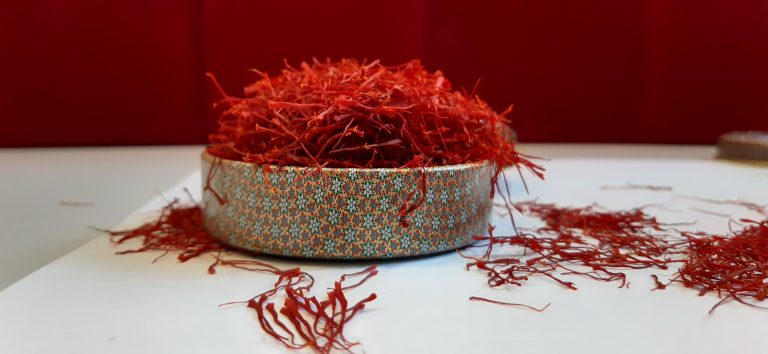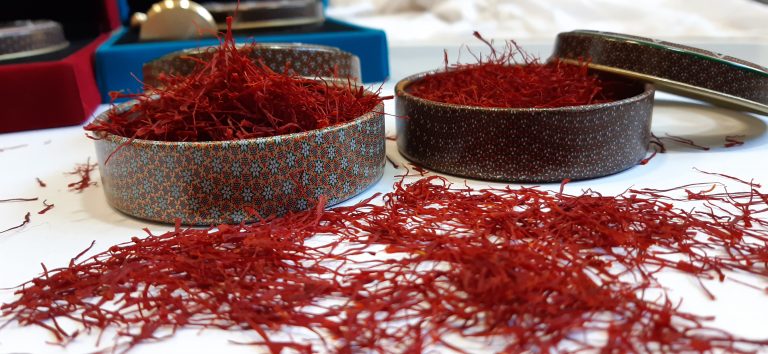 Persian Saffron comes in different grades based on the trim of the threads. These grades include Negin, Super Negin, Sargol, Pushal, Bunch and Konj.
Although the most popular grade is Negin, but customers mostly need to choose the grade based on their needs.
PRG trading, can walk you through choosing the suitable grade for your business and is able to supply the best quality saffron directly from verified farmers in our region, Khorasan.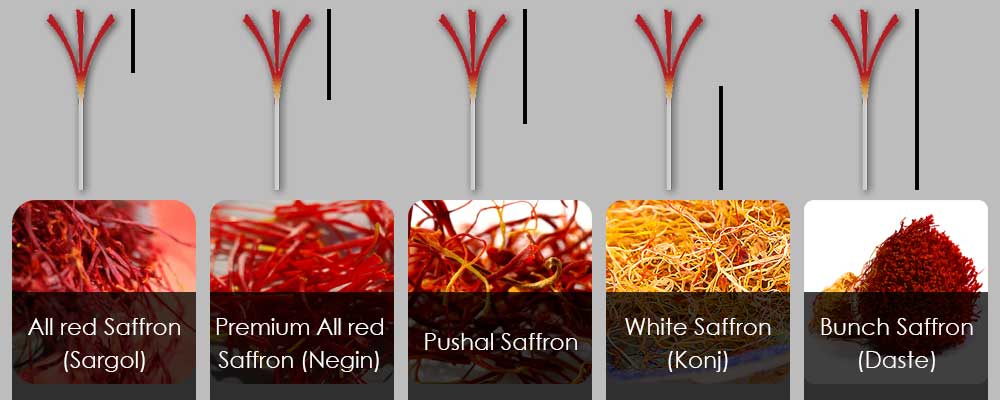 Sample of laboratory confirmation and analysis: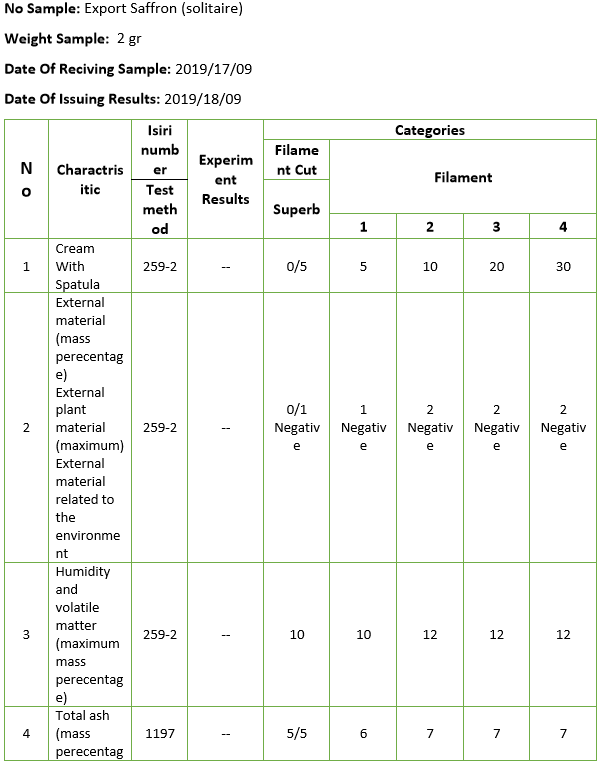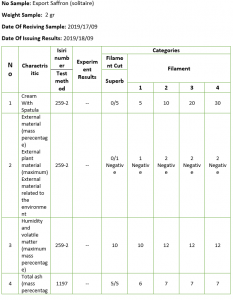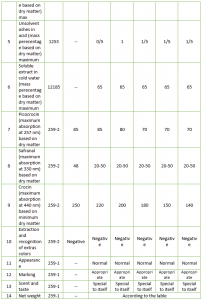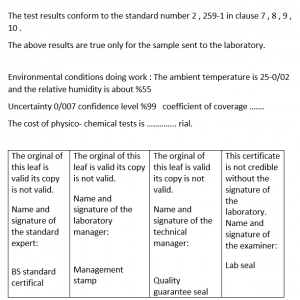 CROCIN > 210

PICOCROCIN > 80                            GAURANTEED

SAFRANAL > 40